Introducing NatureofHome.com, a Website that Provides Home Improvement Guides and Tips Through the lens of Nature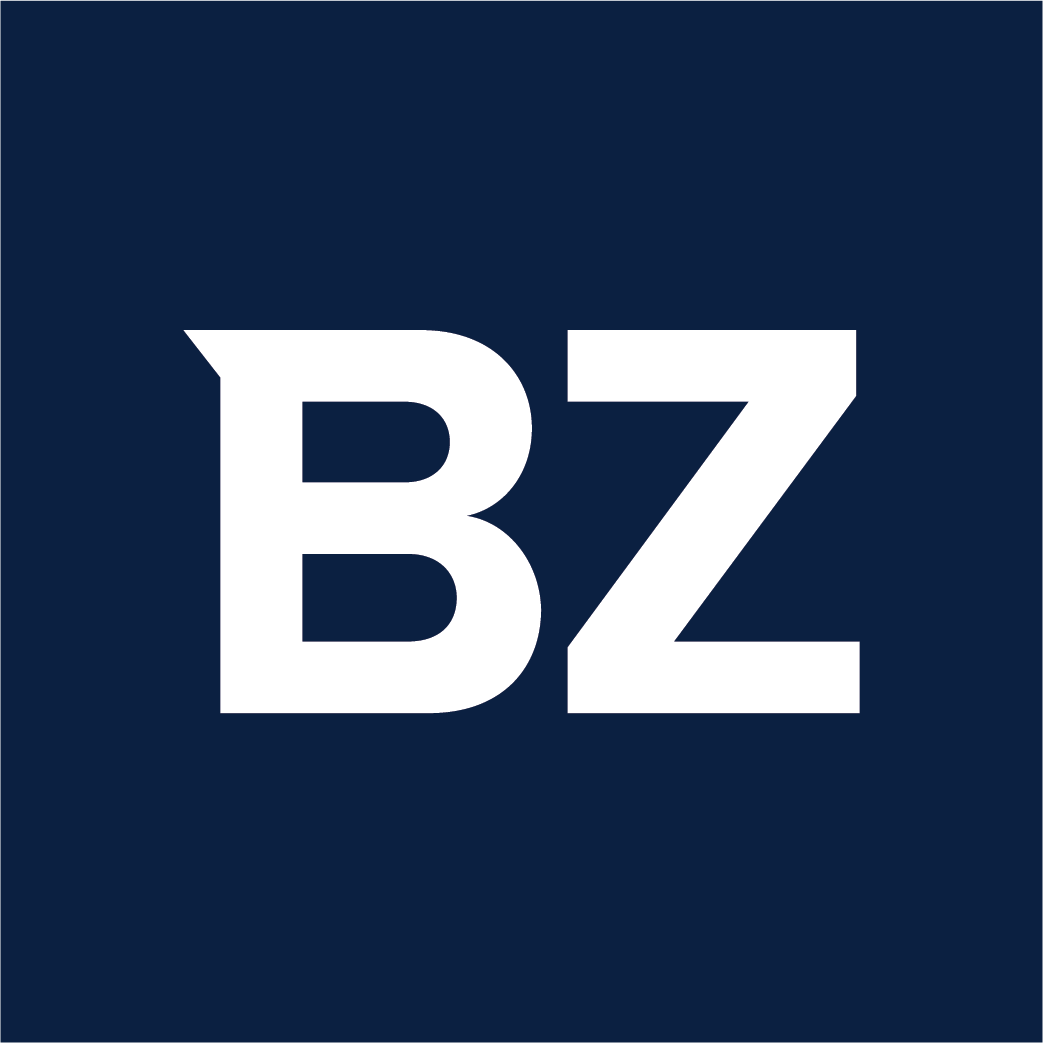 NatureofHome.com is an ultimate resource for home improvement, with hundreds of articles on building a better home that merges building science, appearance, and principles from nature
Home improvement can be a costly, disorganized process and an intimidating endeavor for many. Finding quality home improvement advice that practices sustainability and environmental awareness can be frustrating. Such information is often scattered, difficult to grasp, or results in expensive mistakes. Homeowners have difficulty navigating through the wide variety of online information, and NatureofHome is committed to helping people out of their dilemmas.
NatureofHome.com is a blog designed to provide home improvement information that merges building science, appearance, and principles from nature. It is common to have homeowners forget that the home is a system, and it can be made to look and function better at the same time. On this note, NatureofHome seeks to offer a simple, refreshing interior and exterior home improvement solution that are uniquely human.
"After getting frustrated with websites just promoting affiliate products, or not knowing what they were talking about, I decided to start a new website that had real experts and non-biased information and product reviews," explained Davin Wright, Founder and CEO of NatureofHome.com. "I have been an electrician since 2004, a professional landscape contractor, BPI certified, and have trained in Permaculture design. I feel like this offers a unique perspective on all things related to home improvement/construction and landscaping/gardening."
Unlike other home improvement websites, NatureofHome.com is committed to serving its readers rather than their bank accounts. Most home improvement websites hire writers that have no physical experience with what they are writing. Davin has promised readers that nothing on the website will be by someone who doesn't have hands-on experience in the building trades. The website will have a personable tone, as if it were a helpful friend, and will give homeowners the tips they need to complete different home improvement tasks.
NatureofHome will offer:
● DIY Home & Landscape Project How-to's
● Resource Guides & Articles
● Unbiased Product Reviews
● Other Interesting Home Improvement Finds
To learn more, please visit www.natureofhome.com/about.
About Davin Wright
Davin Wright is the Founder and CEO of NatureofHome.com, a home improvement information website. With about two decades spent in the commercial construction industry as an IBEW electrician, Davin has been involved with many buildings during construction- and has learned what makes a good building. Along with studying some of the greats in the industry, such as Frank Llyod Wright. He has a passion for great buildings, architecture, and nature.
For further inquiries, send an email to [email protected] or call 224-372-1768.
Media Contact
Company Name: Nature of Home
Contact Person: Davin Wright
Email: Send Email
Phone: 224-372-1768
Country: United States
Website: http://www.natureofhome.com/
Press Release Distributed by ABNewswire.com
To view the original version on ABNewswire visit: Introducing NatureofHome.com, a Website that Provides Home Improvement Guides and Tips Through the lens of Nature
https://www.benzinga.com/node/26705199