Lincoln couple embraced vegan lifestyle and built following as YouTube influencers | Health and Fitness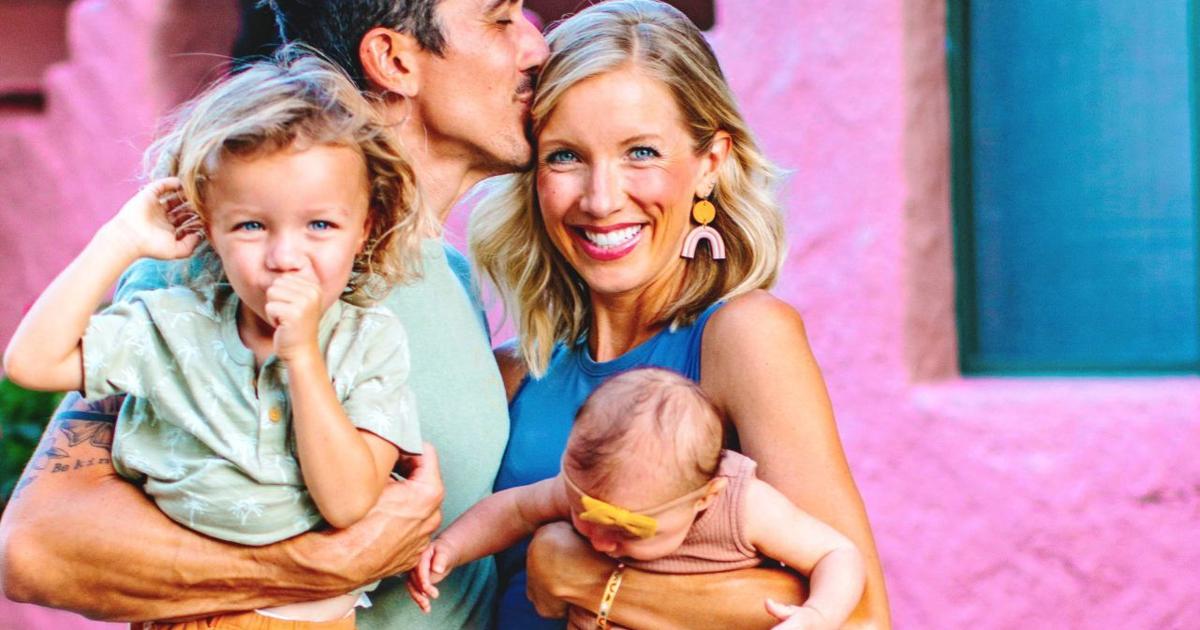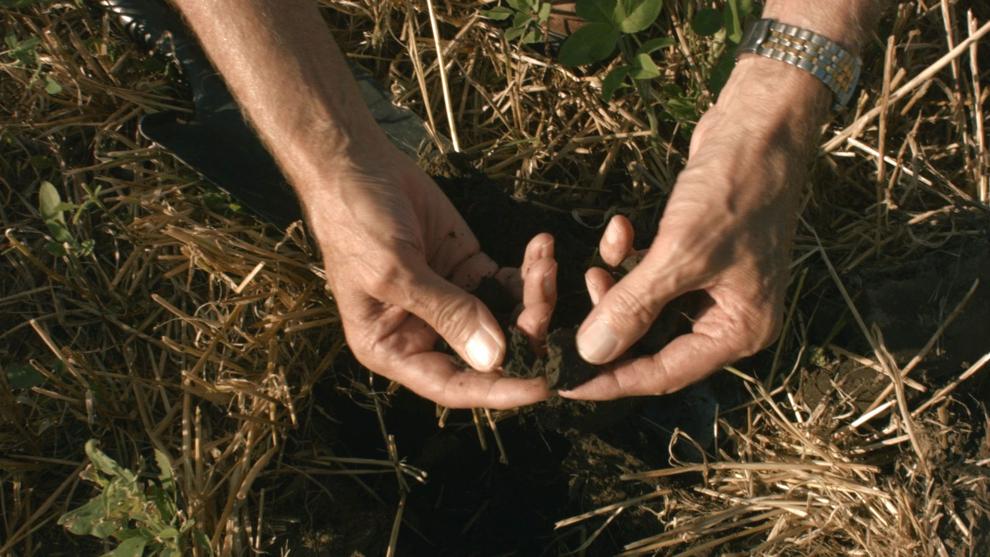 The filmmaker wants to know if I want the long version of the story behind her first documentary.
The movie making its debut Sunday afternoon at the Mary Riepma Ross Media Arts Center.
The movie with the intriguing title: "Dreaming of a Vetter World."
And the compelling subject: Nebraska farmer with a ministry to the soil.
I've watched the trailer for Bonnie Hawthorne's film, shot over two years at David Vetter's farm outside Marquette in Hamilton County. (I can assure you it's worth the price of admission, at least to anyone who cares about food and the way we grow it.)
The story of a kind man with an Amish-style beard and a bachelor's in agronomy, a master's in divinity and a lifelong commitment to organic farming.
The story of his father, Don, who died during filming but began preaching the gospel of growing in healthy soil back in the 1940s.
The story of like-minded farmers and family and the science of soil and growing good food in a way that sustains the Earth.
All filmed on a shoestring — "on the aglet of a shoestring" — by a woman who drove to Nebraska hauling a camper she called Petunia and whose career before 2014 was editing reality TV shows.
I've got time, I tell Hawthorne. Go for it.
And so she starts at the unlikely beginning. On a 16-mile hike called The Narrows in Utah's Zion National Park, where she and her best friend had decided to tackle a potentially dangerous trek through water up to chest-high  in the Virgin River in 2004.
The day before they set out, the friends took a class in surviving flash floods — which can occur along a section of the river surrounded by sheer rock walls — and the next morning they boarded a shuttle to the trailhead, ready for adventure.
Another couple from the class got off the shuttle there, too, a man and a woman who didn't look too pleased to be starting their hike with strangers.
Hawthorne took the hint. She dallied.
"Five hours later, we come upon this guy covered in blood from head to toe."
The injury was the result of a small rock falling 500 feet, Hawthorne said Tuesday. "Head injuries tend to bleed a lot."
The group had no cellphones — and no cell reception — and no way to go but forward. Together seemed like the best option.
So they divided the man's belongings in their packs and camped together that night before journeying on.
A terrific storm blew in. Rocks the size of shoe boxes landed near their tents.
Hawthorne stayed awake worrying they were all going to die. Her unexpected travel companion, the young Rev. Molly Vetter, stayed awake all night praying.
When it was all over, they were friends for life. (The guy wrapped in the ace bandage was Molly's husband, Matt Parker, who healed up and headed off to Iraq.)
Hawthorne drove down to San Diego for his coming-home party. And returned again after the birth of Molly and Matt's baby, Jonah.
In 2011, Molly posted news that her family's farm in Nebraska had won an award. It intrigued Hawthorne.
"It never occurred to me that there would be organic farming in Nebraska."
A few years later, she heard a story on the radio about genetically modified wheat in Oregon growing in a place where no GMO wheat had been planted.
"At the time, people were talking about Frankenfoods and there was a lot of drama on both sides."
She asked Molly what she thought was going on.
The Methodist minister had an answer: You should talk to my Uncle Dave.
It just happened that Uncle Dave was heading to California the next year for a conference.
"I found him so sweet and intelligent and real," Hawthorne says. "At the time, I was working in reality TV and I had a strong desire to be around real."
She decided to film a documentary about this man and his 280 all-natural acres. A farm they called the Grain Place. She figured it would take six months, maybe a year, start to finish.
"It turned into an odyssey. In the end, I'd interviewed 38 farmers and scientists, and whittled it back down to focus on the Vetters."
She quit her day job. Sold most of her belongings. Camped out on the family farm for months in the spring and summers of 2014 and 2015; she was there for the solar eclipse last August. (Watch her video on dreamingofavetterworld.com).
In her film, and to me, she explains the Vetter way — a self-renewing, self-sustaining farm system.
"His most important crop is his soil."
She explains the nine-year rotation plan — pastures grazed by cattle for four years, growing crops, from popcorn to soybeans to barley without pesticides, herbicides, fungicides.
A double row of conifer trees to protect from pesticide drift.
Before she started filming, she asked the farmer a question: How come nobody's ever made a movie about you?
"Nobody's asked," he answered.
Dave and his father were patient with her learning curve, gently steering her away from romantic shots of faded barns to their state-of-the-art stainless steel infrastructure.
Don would tease her: You know this could be a pretty good film is you weren't such a city girl.
For most of the past two years, the city girl has been living in Joshua Tree, 100 miles east of Los Angeles, finishing the film.
She hopes viewers will learn from it. (And buy their tickets in advance so they can secure the Ross' bigger 250-seat theater.)
The man who dreamed of a Vetter way will be there for a post-movie Q&A with a panel that includes Hawthorne.
He seemed to like the movie, too, the first-time filmmaker said.
His response sounds like 5 stars to a Midwestern newspaper reporter who knows a farmer or two.
"Better than I thought it was going to be."
https://journalstar.com/lifestyles/health-med-fit/health/lincoln-couple-embraced-vegan-lifestyle-and-built-following-as-youtube-influencers/article_a1d8559a-cf96-50cd-aa1c-a68c8638116b.html