There is a clear shift in perspective concerning finance among young adults as the pandemic continues. The severity of the crisis served as a wake-up call for those who are faced with the reality of unemployment, pay cuts, high living expenses and other financial needs.
While some are taking advantage of the economic relief available to them, there is a surprising surge of retail investors among the millennials and Gen Z as well. In fact, they currently make up 36% (2020) of the total Central Depository System (CDS) account compared to approximately 17% back in 2019. In their own words, the pandemic awakened them to the cruciality of saving for their retirement without losing sight of their mid to long-term financial goals.
In efforts to educate themselves about stocks trading, many have turned to professional influencers for advice, which has led to an explosive growth of financial content on social media. From short TikTok videos to comprehensive one-hour YouTube videos, financial advice started to infiltrate every social media platform. Nonetheless, despite the ongoing interest in trading, the degree of receptivity towards the advice is different for each adult.
From what we see, there are three categories of millennials when it comes to trading stocks – the scared but interested, the determined beginners and the already-active traders.
Group 1: The Scared but Interested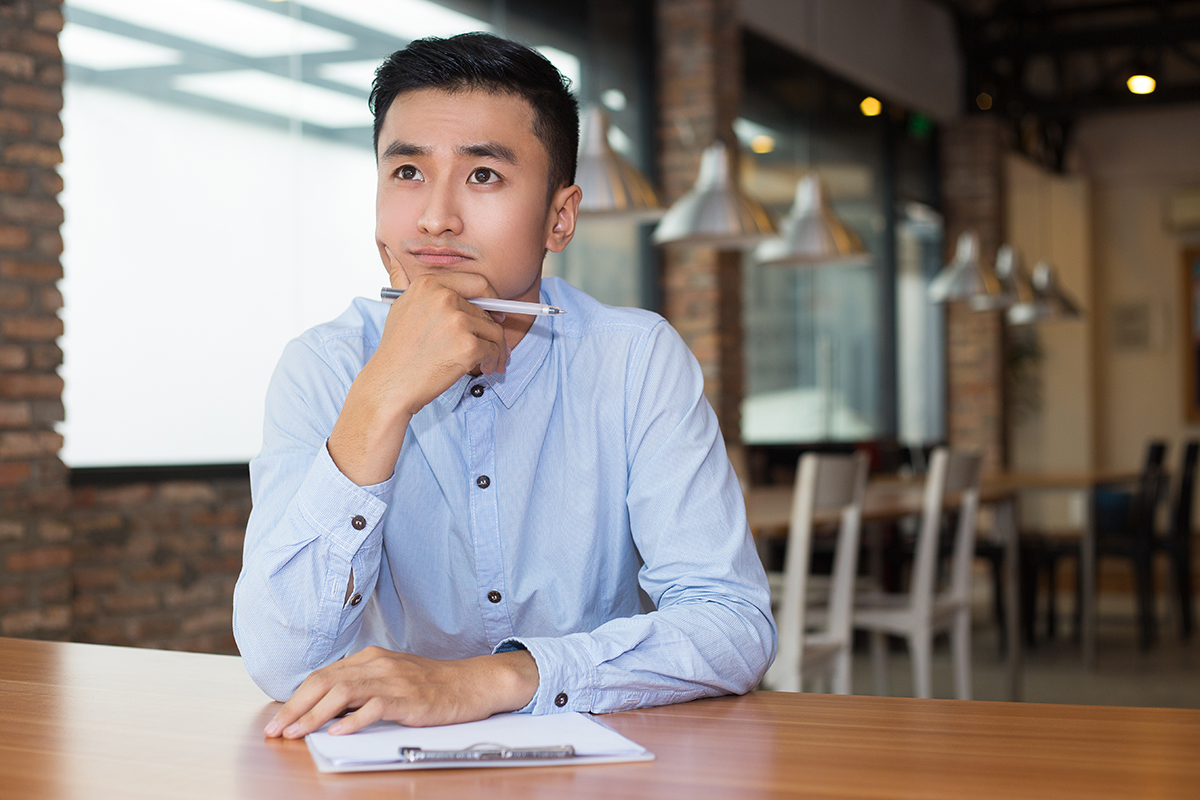 This category of young adults is serious about growing their money. They've eavesdropped on their peers, relatives, and colleagues who regularly discuss investments, and they want to do it too. They've also heard stories from both extremes. These stories include the good, the bad, and the complaints of those weathering unstable markets and trading platforms. They are still deciding on an investment that will fit their financial appetite.
Group 2: The Determined Beginners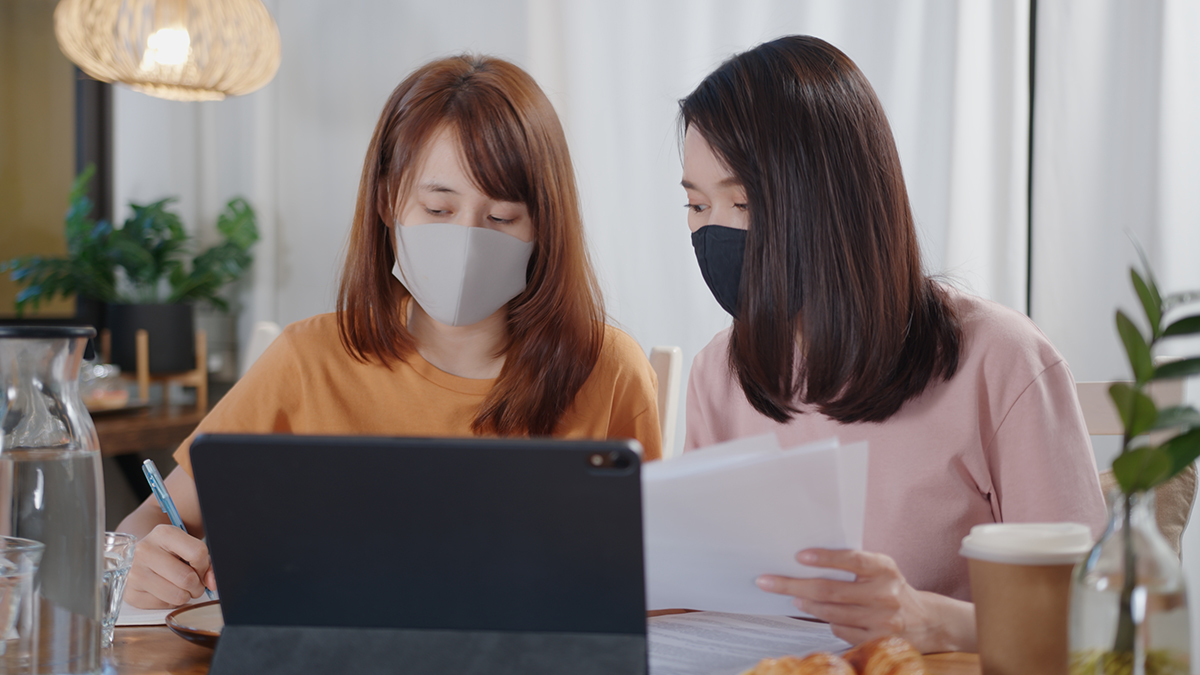 This group mainly consists of the Millennials and Gen-Z. They have shown keen interest in the stock market and are most active on social media and investment forum platforms. They are also likely to experiment with various investment strategies, including getting their daring hands on Meme stocks and other speculative asset classes. Usually, this group will trade on the go and chat frequently with experienced traders as well.
Learn more about CGS-CIMB's trading account – Trade Beyond, by clicking here.
Group 3: The Already-Active Traders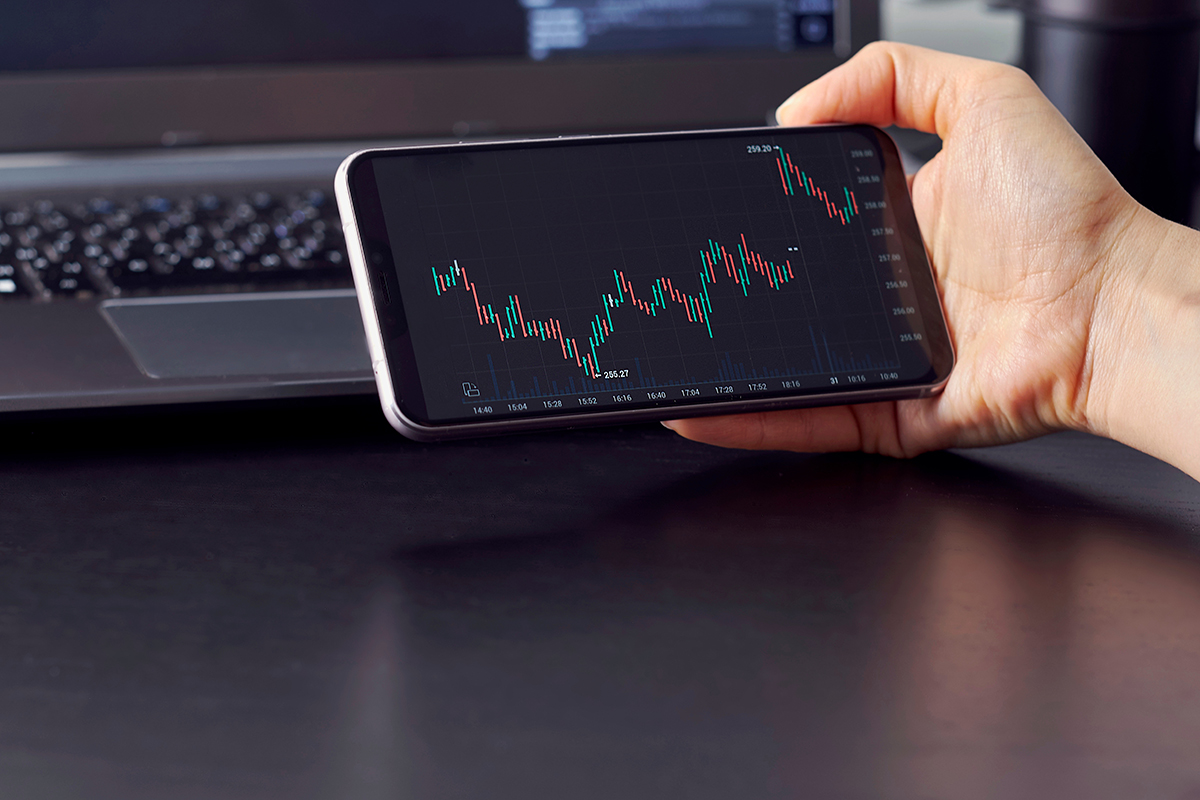 This group are the early adopters of the trading lifestyle. When they're not working, they watch the charts closely to look for high probability opportunities. They have investments diversified across different asset classes, geographical regions, investment vehicles and sectors, and they debate with their peers about market conditions regularly in multiple chat groups.
Learn more about CGS-CIMB's trading account- Margin Lite, by clicking here.
The Quest to Trade Will Continue to Grow
Having said that, it is evident that investing is no longer just a question of interest. Rather, the aftermath of the pandemic-induced financial struggles has forced them to be intentional in securing a better life for themselves and their loved ones. They understand that it's strenuous to achieve financial freedom by living from paycheck to paycheck with the current state of economic affairs.
Nonetheless, all aspiring traders and investors need to be educated on basic knowledge such as risk tolerance, asset allocation, diversification, time horizon and more before choosing an investment or brokerage account.
Here at CGS-CIMB, we'd like to present you with two types of trading accounts. Have a look to see if it fits your needs.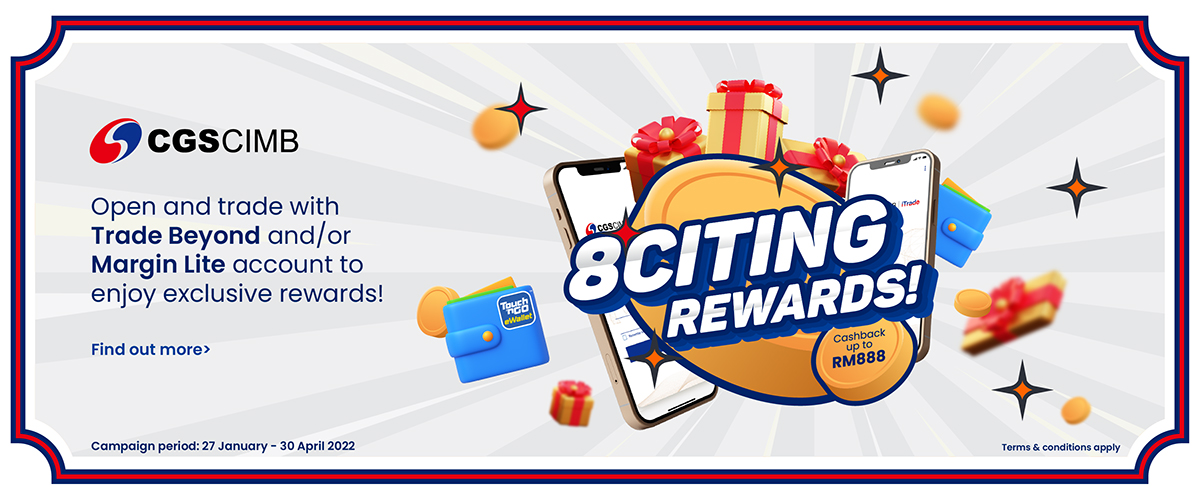 Start your Trading Journey with Trade Beyond
If you belong to Group 1 (Scared but Interested) or Group 2 (The Determined Beginner), we'd like to invite you to consider Trade Beyond.
Trade Beyond is a user-friendly trading account with no minimum deposits required. This means that you're free to deposit any amount of your comfort to begin trading! (In fact, we'd encourage you not to trade more than what you can afford.)
You'll be able to reach your financial goals faster as you trade Bursa shares online at a low brokerage rate of 0.08% or a minimum of RM8 as well.
As you mature in your trading journey, you'll be able to take advantage of features such as extra trading limits granted on shares and trading on foreign exchanges offered by Trade Beyond. There would be no need to switch to an advanced account to receive that feature.
Level Up Your Trading Game with Margin Lite
Next, Margin Lite will interest you if you belong to Group 3 (The Already-active Trader).
This margin account is tailored for active traders who need a greater trading limit with affordable interest rates. The most significant advantage of Margin Lite is that it boosts investment power up to 2.8x higher. It has close to 100% mark-to-market shares valuation on the majority of shares listed on Bursa Malaysia too.
The account enables you to leverage at an affordable interest rate of 5.88%p.a. for the first 18 calendar days from the drawdown date and subsequently at 9.88% p.a. You'll be surprised that the minimum brokerage fee is only RM8 per trade (as low as 0.15%)!
Kindly note that margin financing is a double-edged sword, as it amplifies both your risks and your returns. The potential benefits are plentiful, and it's a powerful trading account if you are trained to analyze it thoughtfully.
Whether you're a beginner or an experienced trader, we hope you find a trading account that fits your needs. Start trading by 31st May 2022 to receive cashback up to RM888 and stand a chance to win an Apple iPhone 13 Pro!
All accounts created by 30th April 2022 will receive RM10 CDS Account Opening Fee Waiver and RM70 Documentation Fee Waiver as well.
If you're interested to learn more, visit our website or call us at 03 8689 8202.

https://www.theedgemarkets.com/content/advertise/malaysian-millennial-traders-are-skyrocketing-amidst-pandemic