Researchers define categories of people's ages in order to study differences in attitudes and behaviors. According to the Pew Research Center, ". . .age cohorts allow researchers to go further and examine how today's older adults feel about a given issue when they themselves were young, as well as describe how the trajectory of views might differ across age cohorts."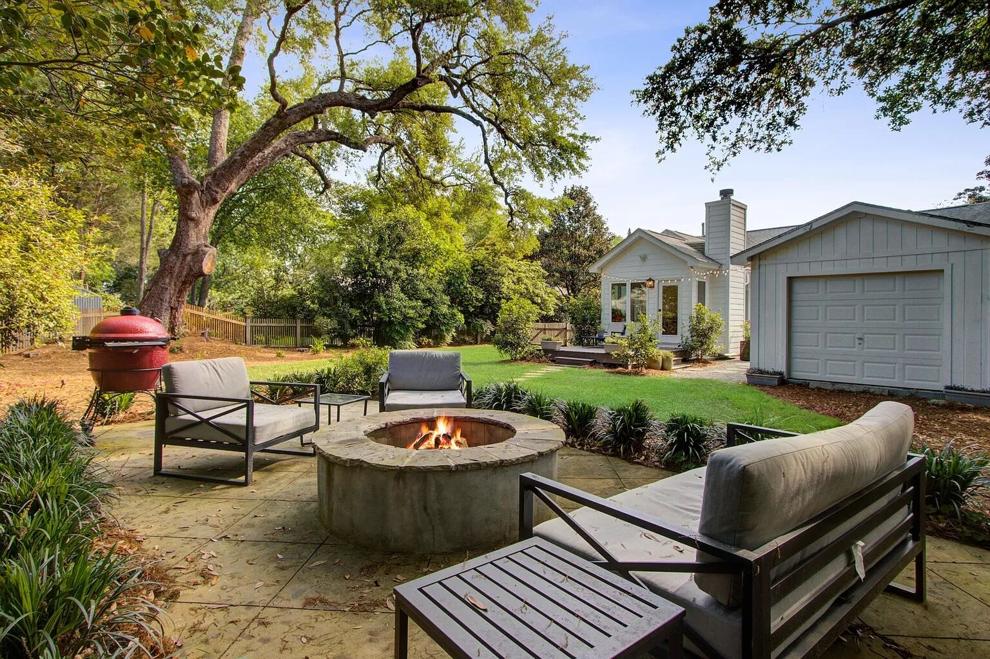 The term "millennial" was allegedly coined in 1991 by authors Neil Howe and William Strauss in their book, "The History of America's Future, 1584 to 2009."
Depending on what source you check, defining generational cohorts can differ. The National Association of Realtors (NAR) has two categories of millennial buyers—younger ones, ages 22 to 30 years of age, and older millennial buyers, ages 31 to 40 years of age—in their recent report of homebuyer habits.
According to NAR's "2021 Home Buyers and Sellers Generational Trends Report, these two groups continue to be the largest share of home buyers at 37 percent, with the older buyers at 23 percent and younger buyers at 14 percent. Gen Xers buyers (ages 41 to 55) came in at 24 percent of recent home buyers, and they are the highest earners, with a median income of $113,300 in 2019.
Millennials and technology
Millennials grew up with technology and they expect the same in the spaces they live, work and play. According to Pew Research, they have the highest average number of Facebook friends, send at least 50 texts a day and there are 72.1 million of them in U.S., passing Baby Boomers by as the largest group in 2019. They are influenced by social media, more so than traditional advertising, according to Talkwalker, a global software company, and they spend about $600 billion dollars annually. They use their phones to do research and check reviews—that includes home buying and realtors.
Lauren Koziol, a millennial and a real estate agent at Maison Real Estate, had over $2 million under contract during her first month of becoming an agent. She sold to and represented her tribe during many of them.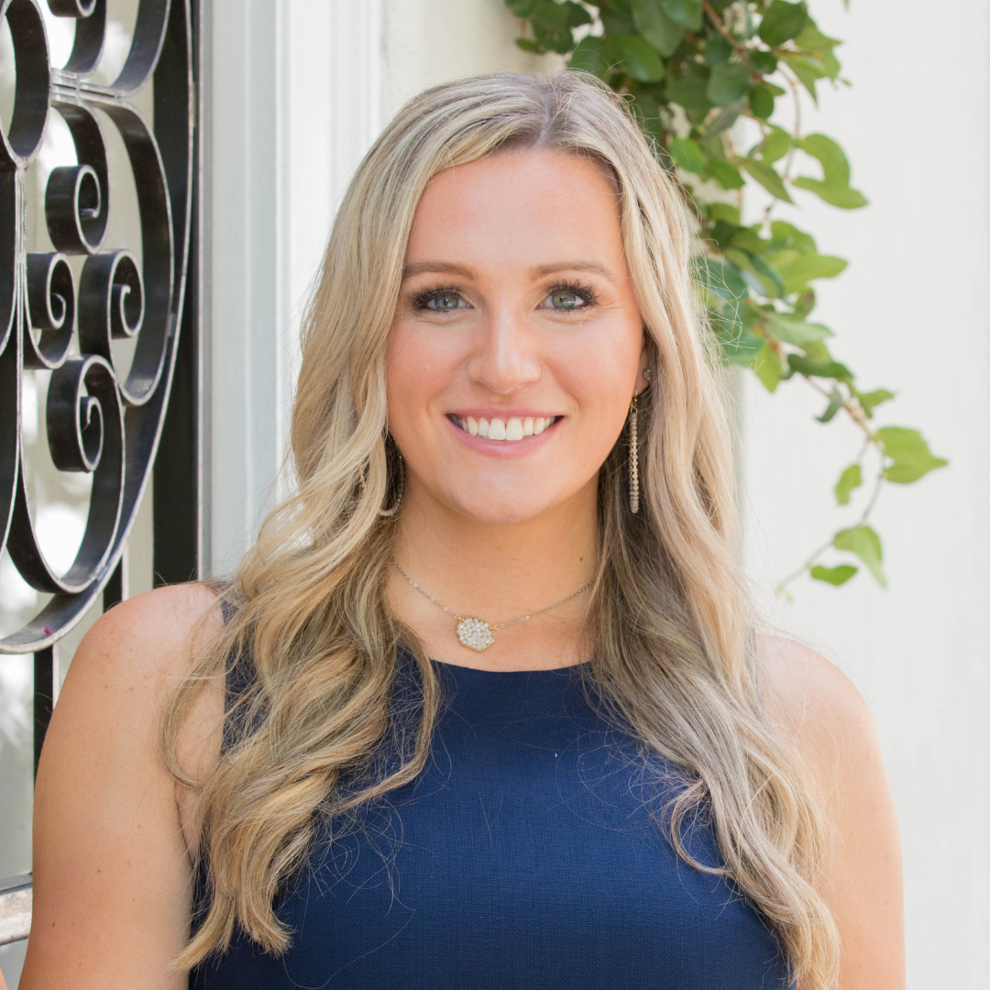 "A large portion of homebuyers in the Charleston market are millennial first-timer home buyers. I love working with them because as a millennial myself I can relate to many of the features they're looking for," Koziol said. "Location is extremely important to millennial buyers, they want to be close to hot areas, and are often willing to sacrifice home size to live in a more urban area."
The COVID-19 pandemic has inspired many millennials to buy their own place and move on from large apartment buildings with all the bells and whistles, Koziol said, and these buyers are picky. "They prefer updated homes with more modern finishes to help ease this transition. Outdoor space is also important, and this was a key factor for my husband and I when we bought our home in Mount Pleasant. Social media plays a big role in attracting millennial buyers—professional photos, videos, and lifestyle marketing techniques are key when it comes to grabbing their attention."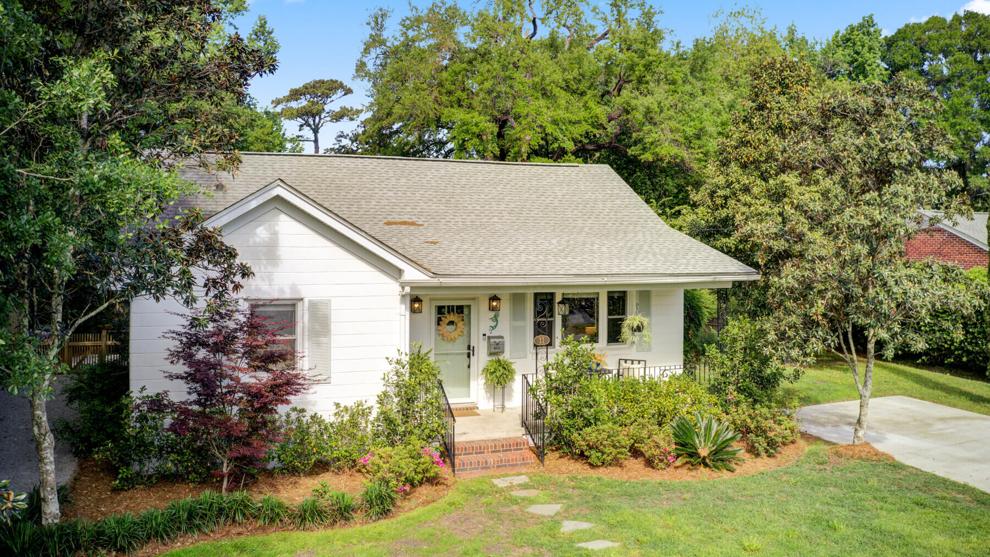 Koziol represented the buyers of a home in Avondale, one of the Lowcountry's most popular Millennial hotspots. The home, located at 11 Stratford Road, sold for over $700,000 and was in a multiple offer bidding situation. Completed renovated, a nice yard and within walking distance to Avondale's dining and shopping scene, it ticked all the boxes.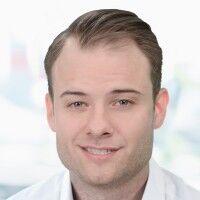 Josh DeShong, founder of Trelly, an app for real estate investors to handle acquisition and disposition, said that the only thing that's changed in the millennials buying pool is price appreciation, making it more difficult for those in large urban markets just starting out in their career.
"We are seeing more foreign investment in single family rental homes than ever before," DeShong said. "Millennials are wanting single-family homes and townhomes. They want outdoor space—that's their highest priority—for their pets, working out or just not being locked up due to quarantine. They are really trying to answer the question, 'can I live here?' Smart home sellers and builders are enabling smart features throughout their homes so millennial buyers can more easily answer that question."
Flexible lifestyle
Minette Schwartz, a real estate agent of luxury sales from a South Florida company, Compass Real Estate, and a millennial herself, said she is seeing an influx of a younger demographic purchasing homes and condos to relocate or as a second home. "About 25 percent of our activity right now is younger buyers looking for a spot to spend the winter, which is a significant increase from years past," she said.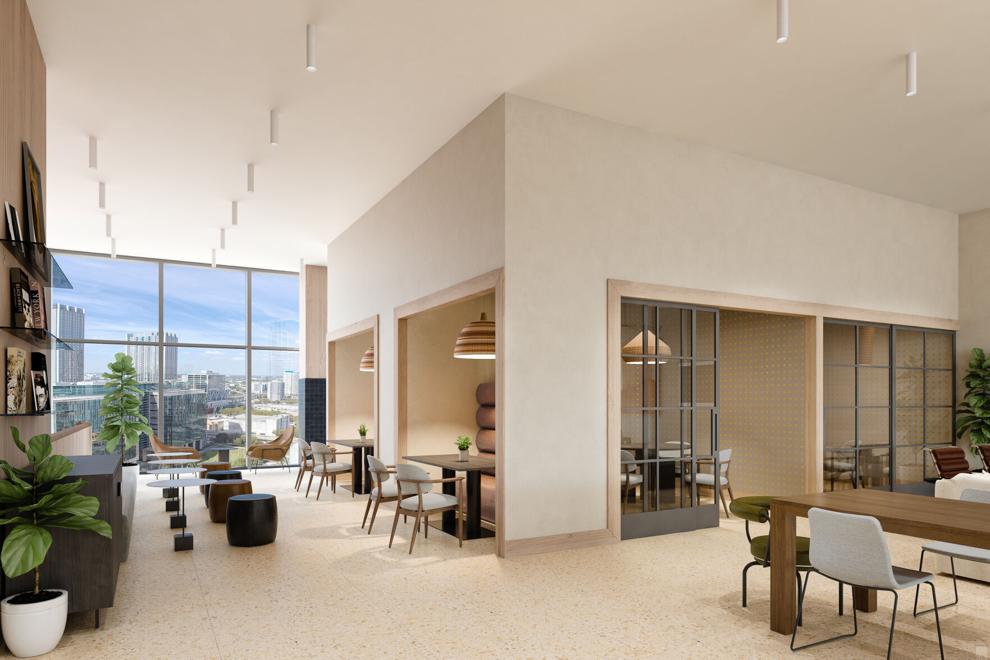 Schwartz said that she has seen millennials with more disposable income and they're drawn to "quality of life and lower taxes." Her experience with these buyers has been that they are social and want to be where their friends are. With the pandemic allowing remote working lifestyles, they're able to do that even more now.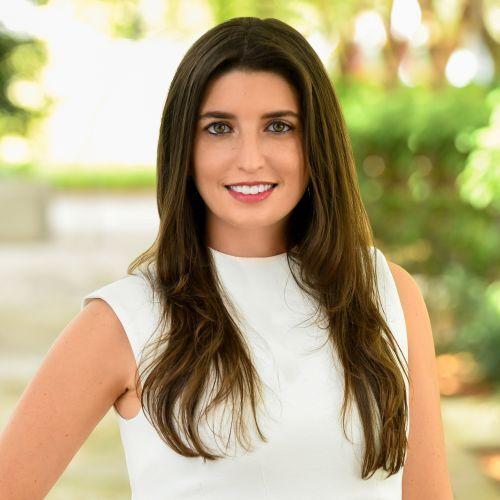 "In Miami, we have seen an influx of buyers ranging from billionaire executives to individual young professionals and young families," said Schwartz. "A large portion are from the Northeast looking to defrost during the winter months. They want outdoor space to entertain and at home offices and gyms."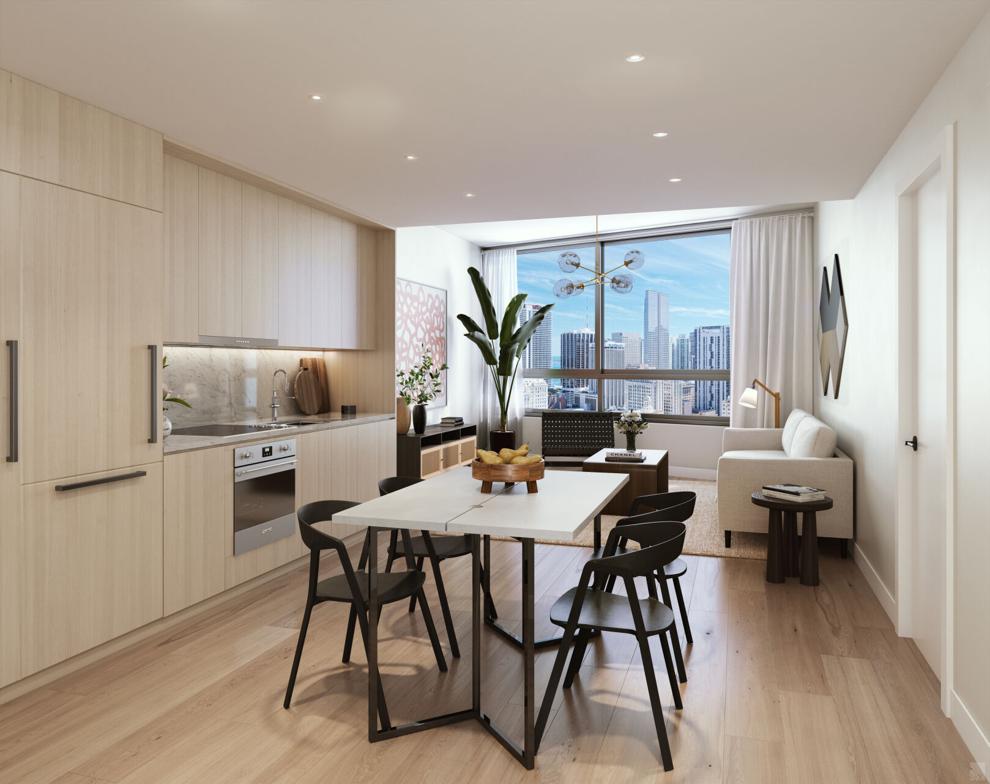 The Related Group in Florida is targeting a younger generation of buyers, including millennials who don't want to be tied to one location. "Flexible condos" at District 225 in downtown Miami have units that come fully furnished and offer a first of its kind partnership with Airbnb as an amenity so owners can home share and/or rent their units with no restrictions? Could this be the future for telecommuting buying? This type of property helps buyers make a quick return on investment when they may not be living there. Popularity for this type of home is big, with 70 percent of the condos at District 225 being sold upon launch. The units are from 441 to 874 square feet, with all the bells and whistles of luxury living.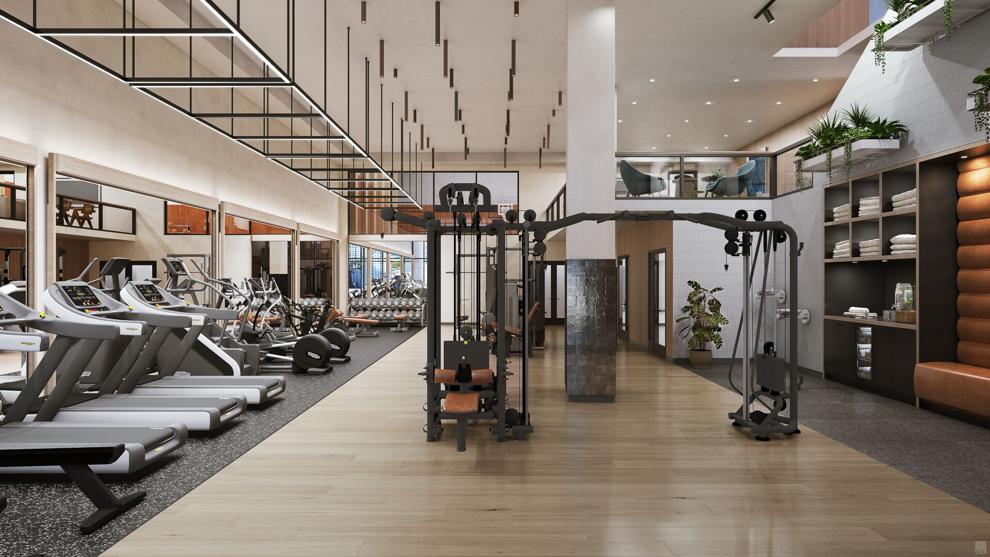 Berkshire Hathaway HomeServices' Christy Budnick said that in Northeast Florida there are "really two segments in that age range."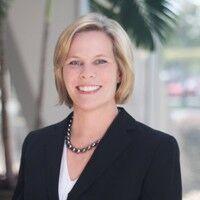 "The younger Millennials want to be near activities, such as restaurants, entertainment and friends," she said. "The priorities change as the Millennial population ages, preferring a move to the suburbs and closer to family. They want more affordable housing and communities that offer walking and hiking trails and other amenities. As a whole, Millennials tend to be more focused on their health and the health of the planet so whether they buy a flat in an urban area or a single-family home in the suburbs, both want outdoor space, community or building fitness areas and smart home technology."
Affordability, sharing and cool spots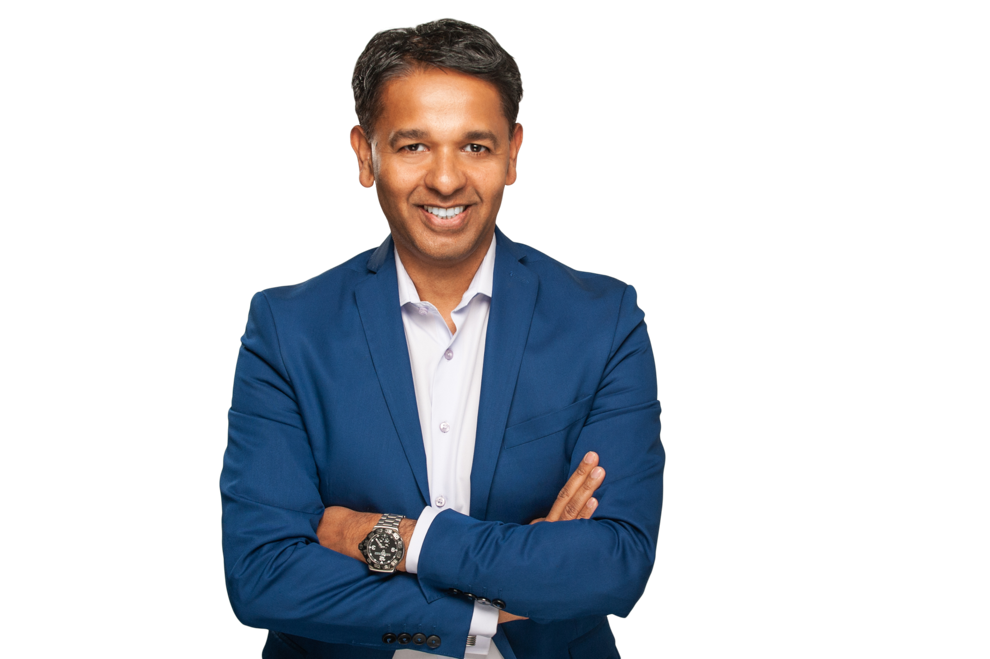 Founder and CEO of InstaMortgage, Shashank Shekhar said he is seeing these buyers shift to areas other areas. "Buyers are balancing cost, what they can afford, with location, what is available and more," he explained. "Being in the city alone is no longer enough of a draw for many of these new homebuyers."
Shekhar said that millennials especially look for homes where the "sharing economy," is accessible. "As long as they can Lyft and Uber easily and get food delivered via GrubHub and DoorDash, both very quickly, they are happy with the home purchase. They are smart and know a good market to buy when they see one."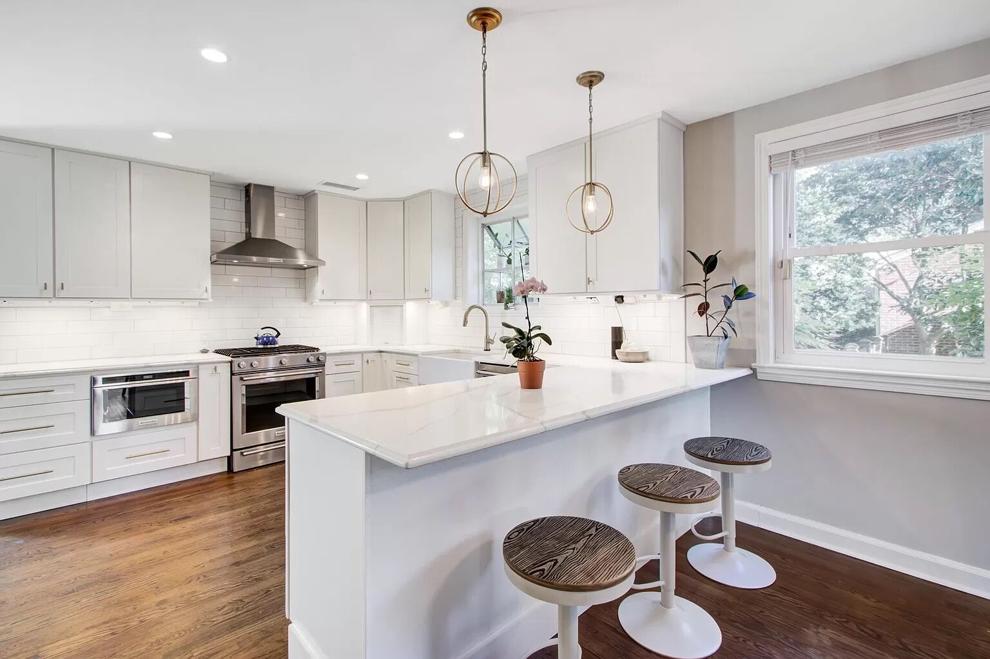 Homie Colorado, a start-up, tech-based real estate company, has Philip Kranefuss at the helm. With a background in IT and real estate, Kranefuss said that his market (Denver) isn't easy for younger millennials with significant prices increases they, like other markets, have experienced.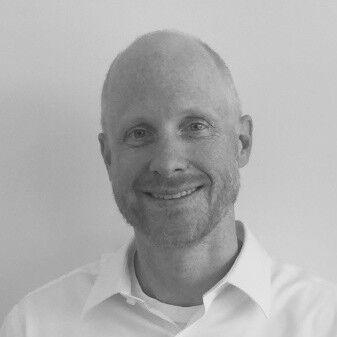 "Millennials still tend to gravitate toward urban areas or city centers, but affordability is a factor," he said. "Many find it makes more sense to be in the suburbs. They want cool style and they're not as concerned with having tons of square footage or huge yards. They'd rather have upgraded kitchens, hang-out spots and home offices."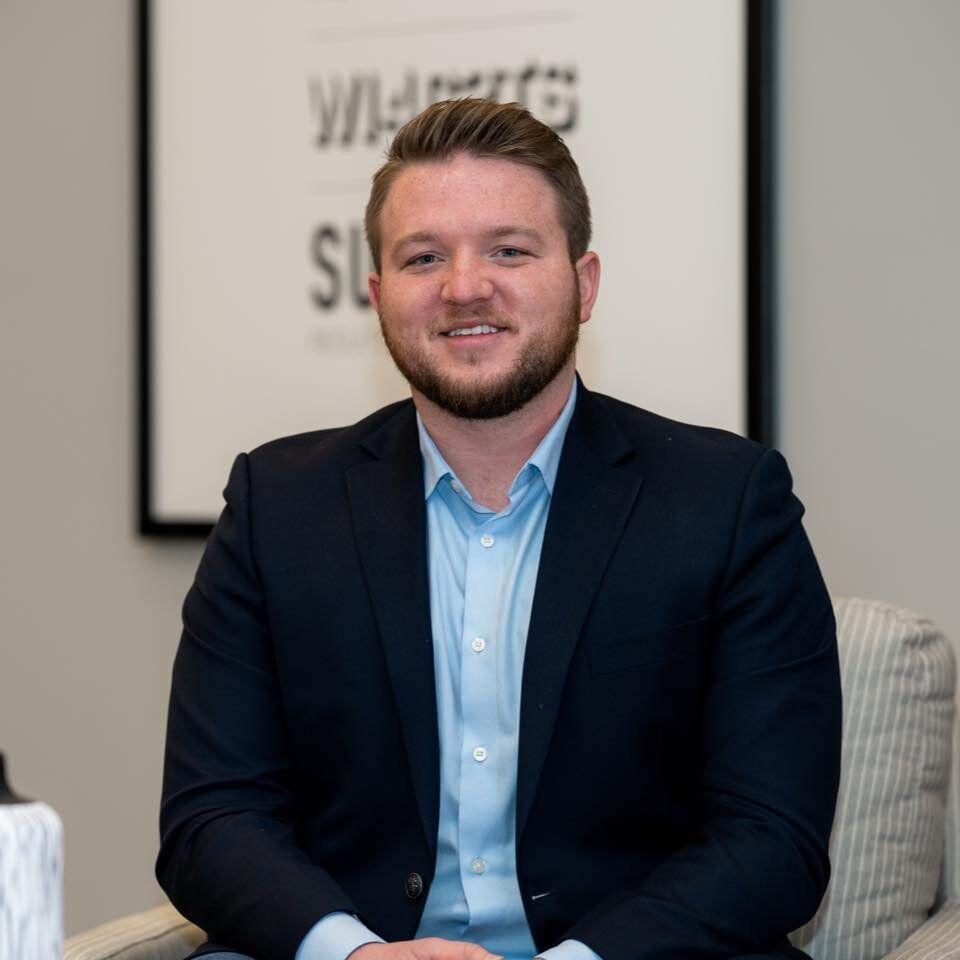 Kentucky real estate agent Travis Cox of Keller Williams Realty said in a 2021 Homelight Top Agent survey of over 1,100 agents, "Oddly enough I've found that a large portion of my clients under 30 are selling their first or second homes to cash out and turn to renting until prices drop. It's an odd strategy, and yet those clients are putting more money in their pockets than they have made in the last 12 months. Who am I to say that's wrong?"
Pandemic priorities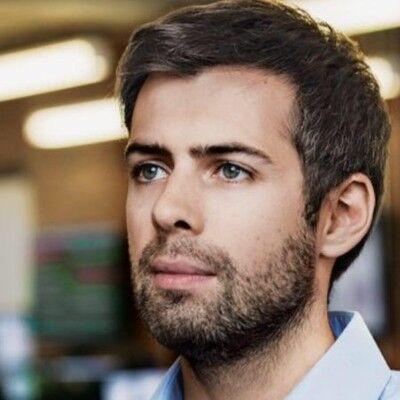 Oisin Hanrahan, CEO of Angi (formerly Angie's List) said, ""Millennials are driven by family considerations and a desire for safety and stability after the pandemic. The low inventory levels and tight housing market have driven them toward homes that need work, with over half purchasing homes needing renovations."
According to Hanrahan, 70 percent of millennials Angi surveyed said the pandemic played a role in their decision to buy a home and their top considerations were more space and "peace and quiet."
This large pool of buyers, like many others, are prioritizing family and location over job security, their survey found. And, sustainability is no longer a "niche" according to Nathan Miller, Founder and CEO or Rentec Direct, a property management software company than manages over 520,000 units across the U.S.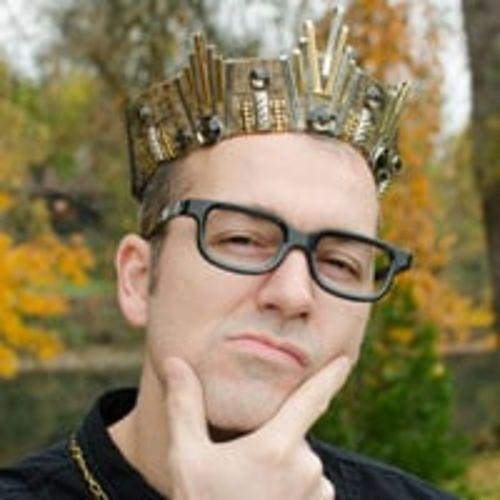 "These homebuyers want (and will pay more for) sustainable features like energy-efficient appliances, weather-proofed windows, and features that ensure better air quality. As the socially conscious younger generations continue to enter the market, they are looking for green features and sustainability to be built into their homes," he said.
***
Know your generation
According to Living Facts, there are six living generations in the United States. They earn their "names" based on how they behave and the historical events that influenced them.
1. The Greatest Generation; born bore 1928. Said to have saved the world, this generation won World War II.
2. The Silent Generation; born 1928 to 1945. Came of age during the Korean War and known for their traditional and civic instincts.
3. Baby Boomers; born 1946 to 1964. Leaders of the countercultural upheavals of the 1960s, they are now beginning to retire
4. Generation X (Gen Xers); born 1965 to 1980. Savvy, entrepreneurial and in their prime earning years. Suffered setbacks during the recession of 2007 to 2009.
5. Millennials; born 1981 to 1996; more diverse than older generations. Soon to pass Baby Boomers as the largest group and are highly influential in society, the workplace and politics.
6. Generation Z: Born 1997 and onward. The generation raised with a digital connection to society. Researchers are noticing differences in their social patterns which may be attributed to that digital immersion.
Souce: Livingfacts. Org, The PEW Charitable Trusts

https://www.postandcourier.com/business/millennials-make-their-mark-the-country-s-largest-demographic-of-homebuyers/article_02d41538-1fc9-11ec-87ec-0f2e7ba2e64f.html