Nikon has finally announced its top-of-the-line mirrorless camera designed for the top professional segment. This camera is expected to be on sale by around the 2021 end date at US 5,499 dollars. Let's take a look at Nikon Z9. Nikon Z9.
In terms of style, in terms of design, the Nikon Z9 carries a large body that resembles an SLR – similar to that of the Nikon D6 – as if it comes with an accessory for the battery, but it is integrated inside the body. The dimensions are quite huge, measuring 149x150x91mm with a weight of 1,340g. This includes the EN-EL18d type battery that, on one charge it can last for around 740 shots. Nikon Z9 can shoot around 740 photos.
Comparatively, against The Nikon D6, the Nikon Z9 is lighter by 8% and around 20percent smaller in size. The back has a 3.2-inch LCD touch monitor with a resolution of 2.1 million dots and a tilting mechanism that allows it to be pulled horizontally or vertically. In addition, it has an electronic viewfinder that has a resolution of 3.68 million dots, with a magnification of 0.8x.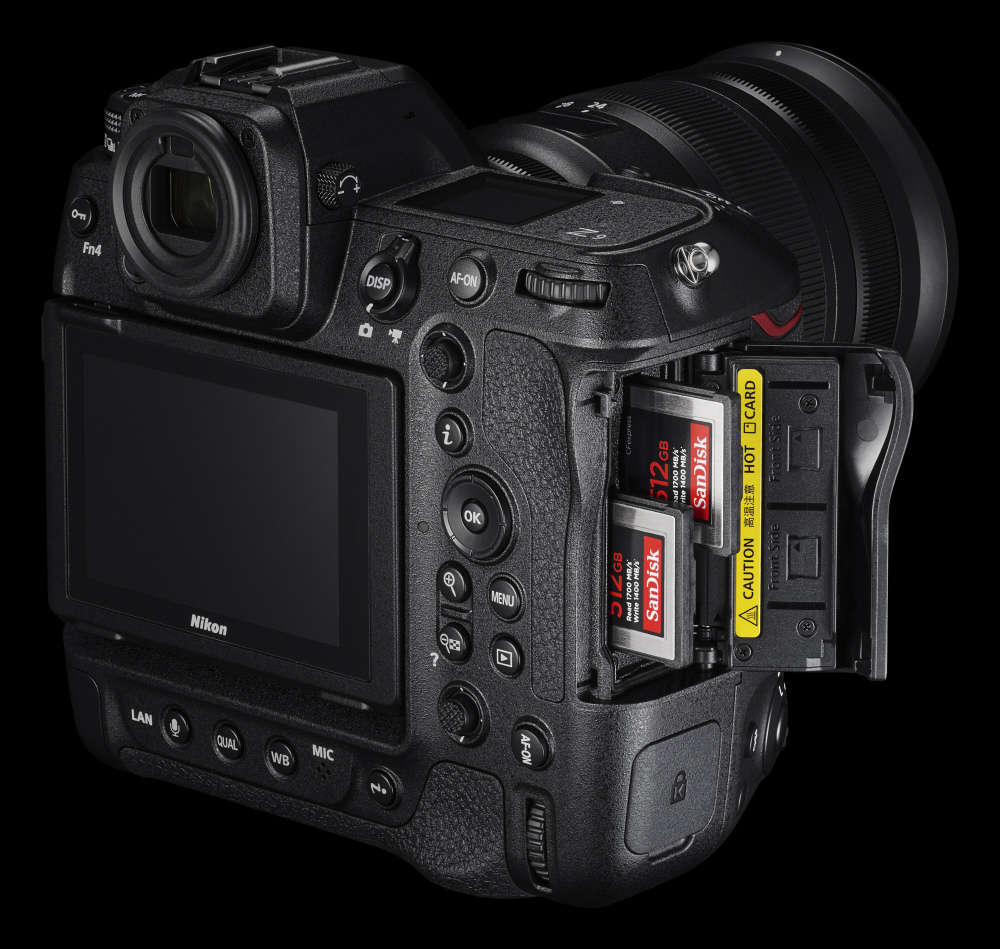 The main benefit of this Nikon Z9 is the presence of a full-frame stackable CMOS type sensor with an image resolution of 46 MP. It can shoot 30 frames per second continuously in JPEG format or 20fps in Raw format. Nikon offers two brand new options for high-efficiency Raw formats such as HE* and which are about 1/3 and 1/2 smaller than the raw uncompressed data, respectively.
Nikon Z9 Nikon Z9 was the very first Nikon mirrorless camera to use 3D Tracking's AF technology that can be used in conjunction with the camera's machine-learning sensor for subject identification. The autofocus system is trained to recognize three types of subjects: animals, humans, and automobiles. When in auto mode, it can recognize three subjects. Nikon Z9 can analyze the scene and identify the subject in real-time.
Another significant selling point for the Nikon Z9 is its video recording capabilities. It can record video at 8K30fps in an option of 8-bit H.264 and 8-bit and 10-bit H.265 and low-compression 10-bit ProRes HD. Nikon also claims to capture footage at 8K 60fps in 12-bit Raw by a forthcoming firmware update.
Furthermore, the Nikon Z9 can shoot 4K video up to 120 frames per second with the full length of its camera's sensor. It also supports Log internally and can do so in N-Log or HDR Hybrid TV-ready Log-Gamma formats.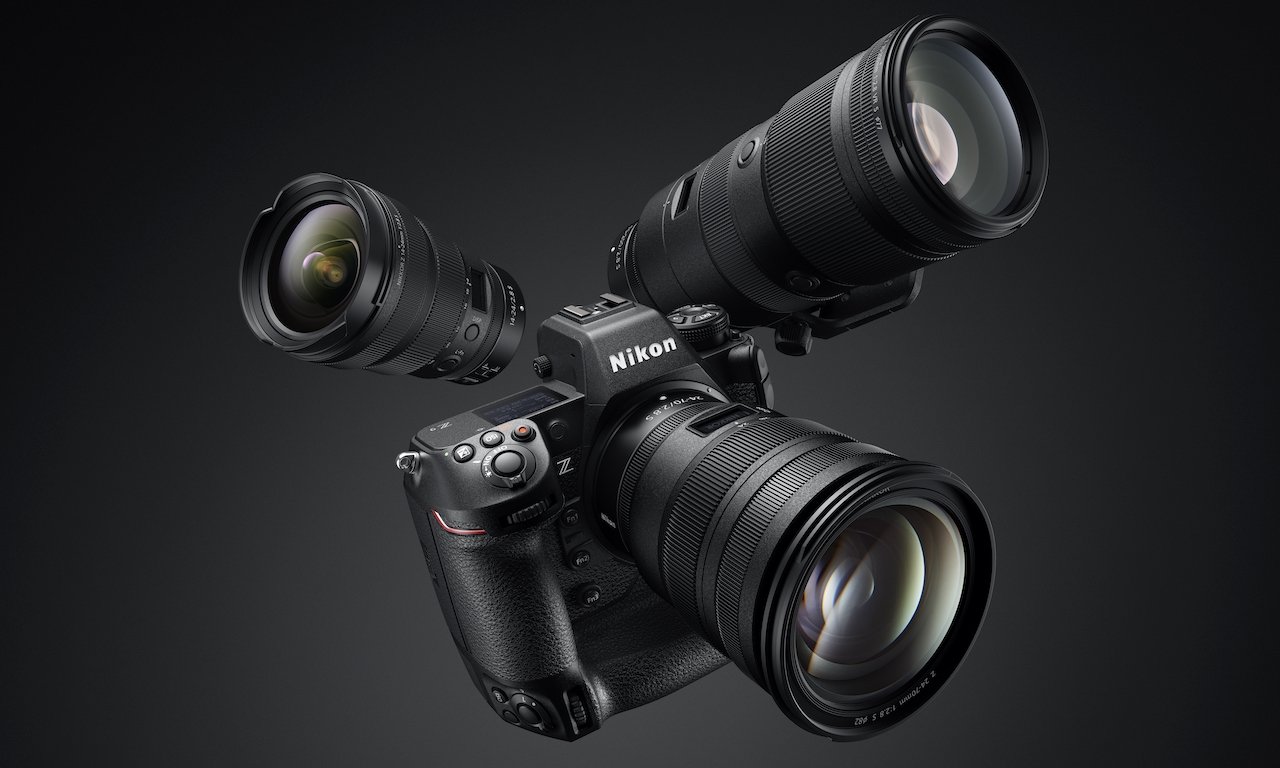 Along with the Nikon Z9, Nikon also revealed two new lenses to The Nikon Z System. Beginning with it, the Nikkor Z 24-120mm F4 S is priced at US$1099.95. This lens will replace the Nikkor Z 24-105mm F4 on the Nikon lens roadmap. Optically, it has 16 elements divided into 13 groups. These include 3 ED glass (extra-low dispersion) elements aspherical components, three aspherical ones, along an ED aspherical component.
Then there's the Nikkor Z 100-400mm F4.5-5.6 VR S, a zoom lens for telephotos, which is priced at US$2699.95. Optically, it comes with 25 elements divided into 20 groups, with six ED elements and two Super ED elements. Nikon utilizes Nano Crystal Coat and ARNEO Coat elements to cut down on flare and ghost backlit situations.
Source: DPreview